We have pursued automation of ForgeRock in cloud with passion
A major success strategy for automation in IaaS clouds is turning pets into cattle (a.k.a. immutable deployments). However, IAM involves persisting identities. Persistence complicates immutable infrastructure. We have learnt the lessons, and continue to learn as the world continues to evolve. We can save you this effort, so that you can stick to your core competencies.
A BIT OF BACKGROUND
How we approach work
With 90 years experience in full-lifecycle IT, Architecture, Delivery and Service, we have come together to share our passion on 'doing it right'.
We focus on the relevant
When you buy a car, you don't have to face the choice as to what kind of thread will be used in stitching the seat upholstery, or what kind of alloys and heat treatments will be used for various engine parts. Those choices are made for you.

Similarly for ForgeRock deployments we won't force you to go through the various product tuning guides and choose your own JVM gc switches, we take that pain away from you with our FarmBuilder product.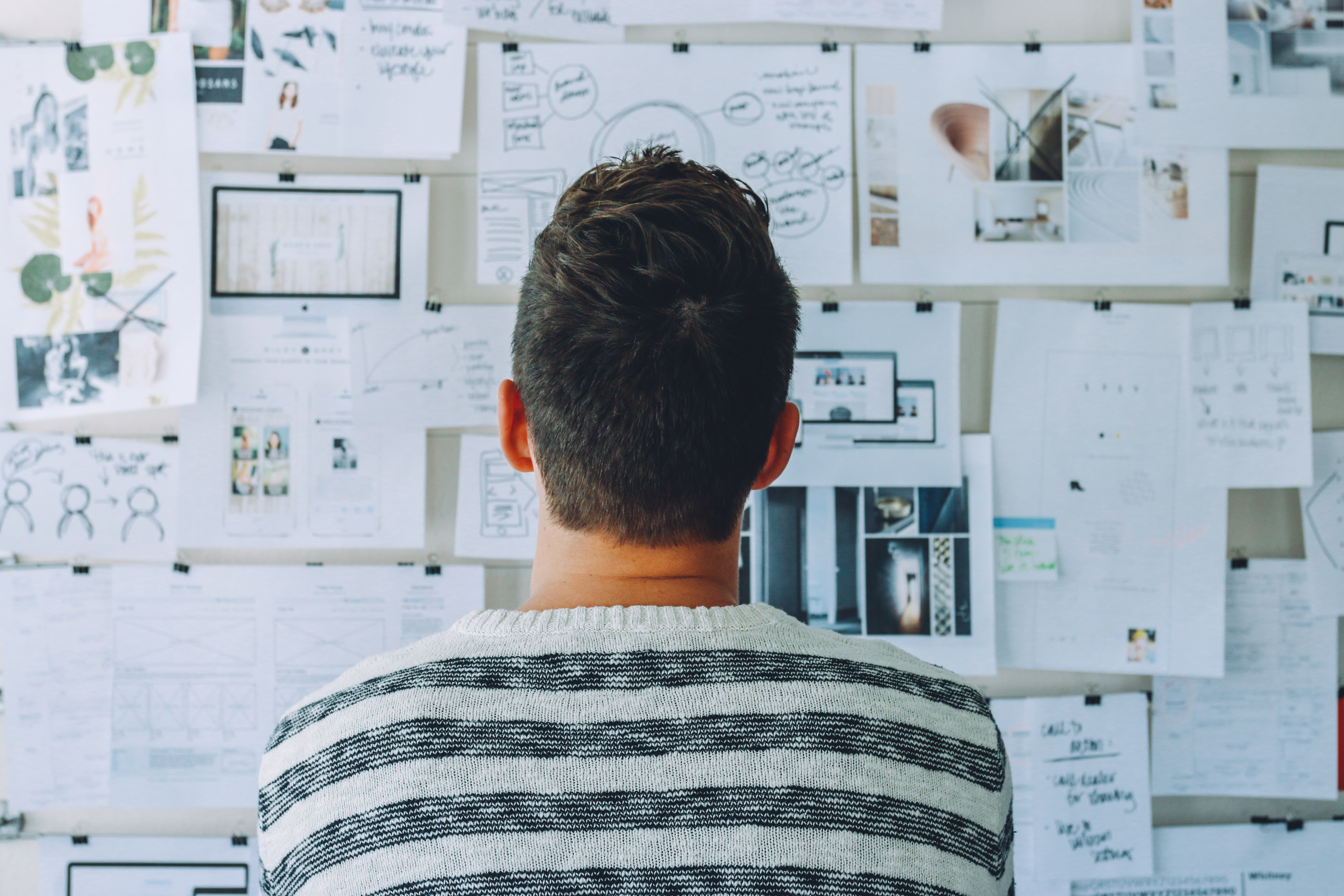 Our Mission
Our mission is to provide you with the fastest time to market for AWS-hosted ForgeRock IAM/CIAM, with the most-secure and repeatable processes.

By standardising, and re-using our processes across multiple customers, we also can offer this at the most competetive rate.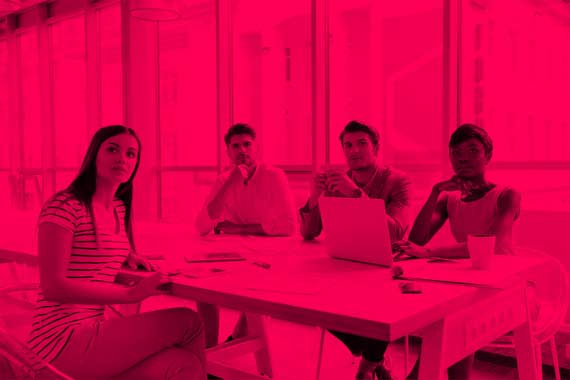 Our Vision
Our vision is that a working repeatable process for ForgeRock IAM/CIAM on AWS, at speed, is a given.

This allows firms/projects to concentrate on the configuration of the projects to deliver the business value required by an IAM/CIAM, be it OpenAPIs, Mobile, progressive profiling... the list goes on.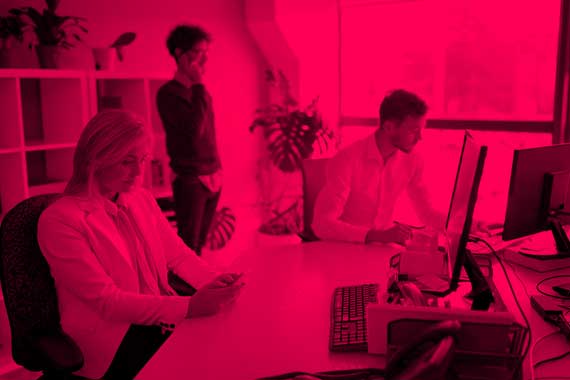 Meet the team
Our team
A sample of our knowledgable and experienced IDNucleus team…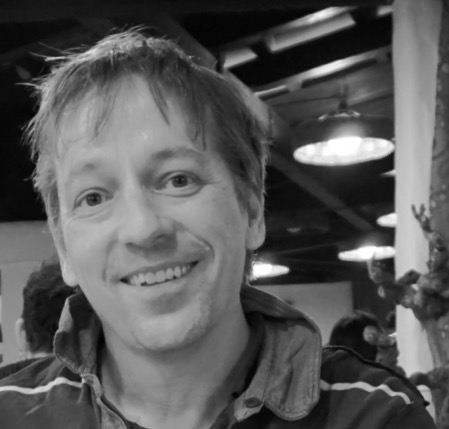 David Taylor
CEO and Founder
David has a wide range of experience, from a development background, through consultancy in Solution and Enterprise architecture, and back to IAM; mainly for Blue Chip companies. He is always keen to understand a problem to come up with the most elegant solution. David founded IDNucleus with Marc in 2018 and has been the driving force behind the products and services it offers.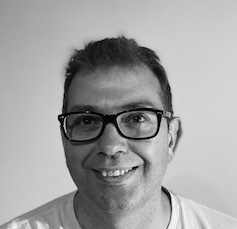 Marc Hill
CTO and Founder
Marc is a technologist with a great track record of delivering innovations that have made real impacts in multiple organisations. As co-founder of IDNucleus, his mission is to help organisations to successfully and cost-effectively implement Identity solutions.
We'd like to work with you
If you would like to talk to us about your IAM/CIAM implementation then we'd love to hear from you.
Contact Us