About FarmBuilder for ForgeRock
FarmBuilder Features
Our FarmBuilder for ForgeRock product accelerates your ForgeRock deployment in the Amazon Cloud
Rapid deployment with FarmBuilder for Forgerock
Our FarmBuilder product is an extensible accelerator that builds the AWS infrastructure, then deploys and configures the ForgeRock platform components.

FarmBuilder is build on a framework that is customisable to your implementation and extensible to your requirements.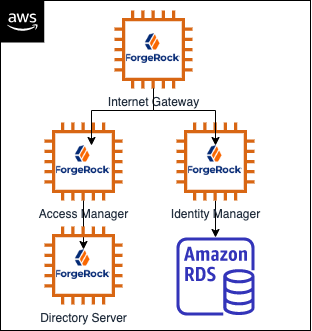 Security Features
FarmBuilder uses native cloud security to ensure that both the deployment process and the IAM platform are secure. A standard networking and deployment pattern is used, which has been designed to provide security and defense in depth. The deployment process manages secrets and certificates securely.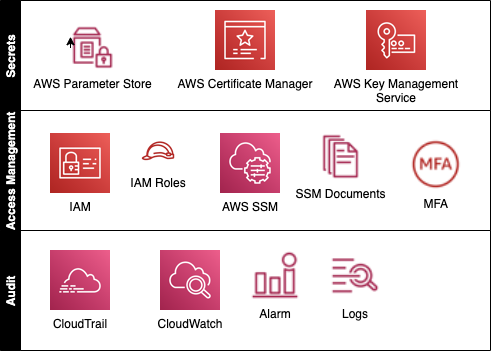 Reduce downtime for deployments
FarmBuilder implements a blue-green deployment pattern to reduce the downtime required for deployment. Most deployments of patches, code changes or product updates can be done without an outage. A new version of the platform is created in parallel to allow it to be tested before it can be commissioned, which also allows for a reduced risk deployment.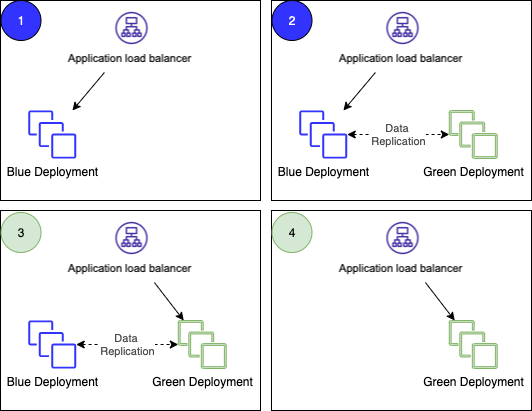 Licensing Models
Licensing Models
Our FarmBuilder for Forgerock product is licensed for usage based on your needs. You can use it as an accelerator, or to fully manage your deployments
Build Once
Perfect for System Integrators or Customers to get started quickly
Ideal for non-production environments
Pay by the environment and deployment
You manage the environments once they are built
Upgrades can be deployed as required
Contact Us
Continuous Deployments
Build once and train you to support future deployments
Creating unlimited environments
Support and training provided
For production and non-production
Product updates available
Contact Us
Supported Deployment
Managed deployments from IDNucleus
Pay per supported environment
For production and non-production
Product support
Updates provided
Contact Us
We have pursued automation of ForgeRock in cloud with passion
A major success strategy for automation in IaaS clouds is turning pets into cattle (a.k.a. immutable deployments). However, IAM involves persisting identities. Persistence complicates immutable infrastructure. We have learnt the lessons, and continue to learn as the world continues to evolve. We can save you this effort, so that you can stick to your core competencies.
We'd like to work with you
If you would like to talk to us about your IAM/CIAM implementation then we'd love to hear from you.
Contact Us