PRODUCTS AND SERVICES
Our Offering
IDNucleus provides IAM deployment services, specialising in ForgeRock and provides an accelerator to get your IAM offering up and running and quickly.
Consultancy for ForgeRock
IAM / CIAM base principles
Application integration
Social & mobile integration
Open Banking and Open APIs
FarmBuilder automated deployments
Base account structure
ForgeRock components
Build, configure, bake, deploy
Blue-Green with zero downtime
Pipeline for Customisation
Requirements capture
Develop in place
Automate config & testing
New alerts if necessary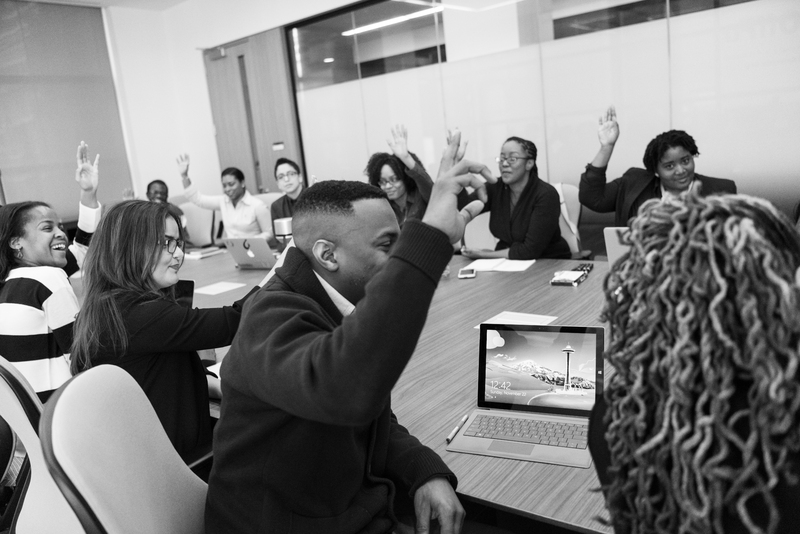 We care about our work
We're all people who want to 'do the right thing'. We also follow the YAGNI (You Aren't Going to Need It) agile software development principle. This means that we keep things simple enough to be re-factored, when required, because we have not built some over-complicated framework to meet some need that may never arise.
Deployment Accelerators
Managed Deployment
Managed Service
IAM Consultancy
Licensing Models
Licensing Models
Our FarmBuilder for Forgerock product is licensed for usage based on your needs. You can use it as an accelerator, or to fully manage your deployments
Build Once
Perfect for System Integrators or Customers to get started quickly
Ideal for non-production environments
Pay by the environment and deployment
You manage the environments once they are built
Upgrades can be deployed as required
Contact Us
Continuous Deployments
Build once and train you to support future deployments
Creating unlimited environments
Support and training provided
For production and non-production
Product updates available
Contact Us
Supported Deployment
Managed deployments from IDNucleus
Pay per supported environment
For production and non-production
Product support
Updates provided
Contact Us